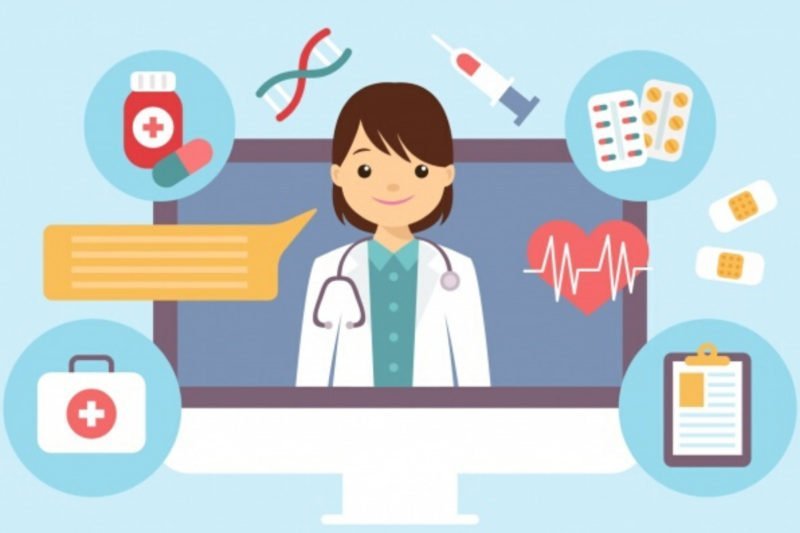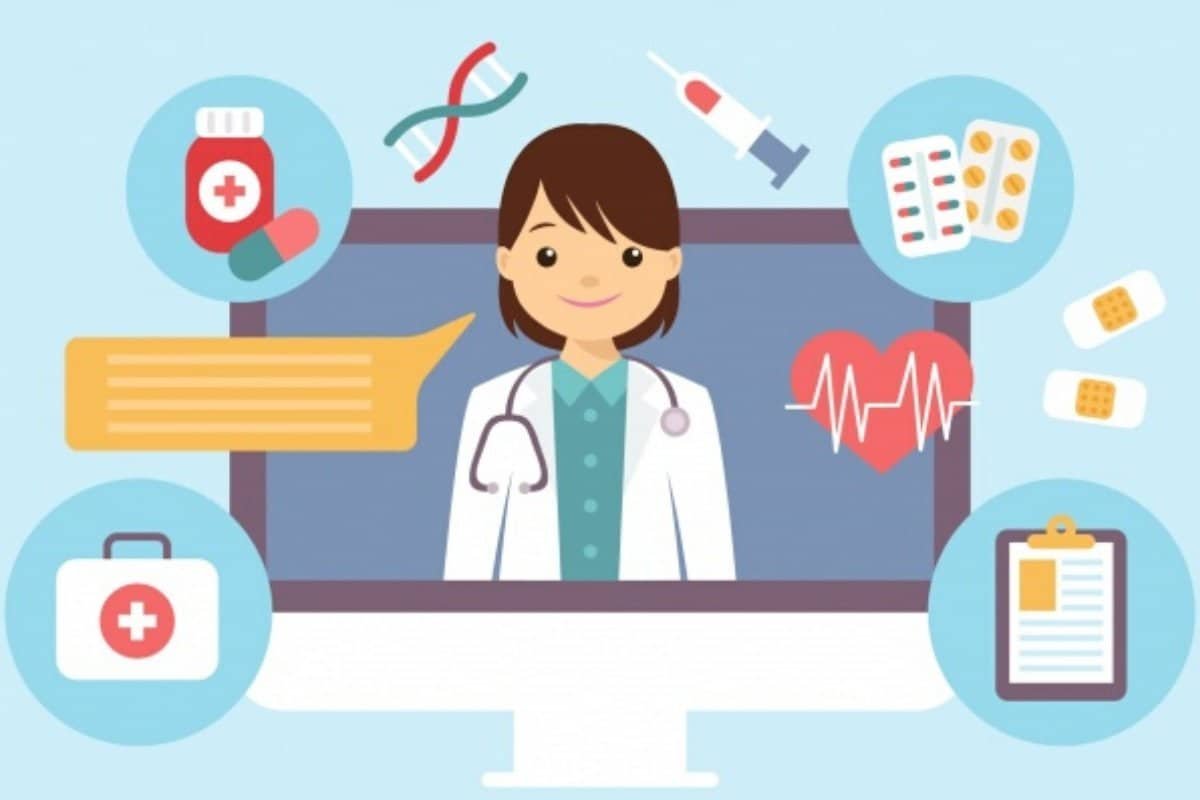 What is Telemedicine?
Telemedicine is the practice of medicine using technology to deliver care at a distance. For example, a pediatrician in one location uses online service to deliver care to a patient at a distant site. It includes services such as online messaging consultation and video call.
Using telemedicine service, patients can see a doctor for diagnosis and treatment without having to wait for an appointment. Patients can consult a doctor at the comfort of their home. There are various ways that telemedicine will help in the modern society, let's discover more..
Receive immediate care for ailments such as minor colds, the flu, sore throat, cough, ear concerns, headaches, sinus or allergy issues,  nosebleeds, or pink eye.
SKIN IRRITATIONS AND ALLERGIES
Common skin infections caused by bacteria and virus such as fungal skin infections, rashes, eczema, warts, chicken pox and measles can be diagnosed through video call. Early consultation will relieve your child's discomfort.
MINOR GI CONCERNS
We offer care for constipation, stomachache, diarrhea, heartburn, nausea, belly pain and other gastrointestinal issues.
Quickly connect with us to evaluate cuts, burns, bites, and other minor injuries. Immediate response can ensure that your child stays healthy and is treated in a timely manner if required.
We definitely encourage parents to follow up with us since the child's last appointment. Appropriate followup can help you to identify misunderstandings and answer questions, or make further assessments and adjust treatments.
If you have any other general questions regarding your child's health, we encourage you to reach out. We'll be able to assist in providing professional advice.
One of the biggest challenges parents face is managing difficult or defiant behavior on the part of children. We can share ideas on how to help kids calm tantrum, encourage good behaviour and build resilience.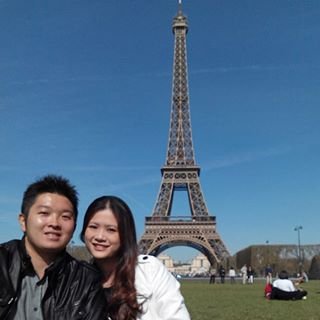 Dr Joann is a very caring and experienced Paediatrician. She is wonderful with the kids and a great doctor.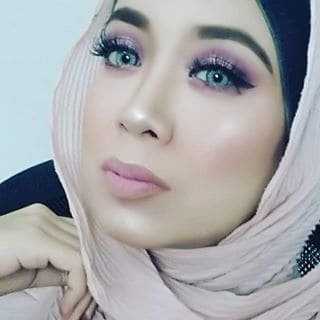 She met my baby for the first time and kaiser loves her! she was also very patient with my questions and extremely loving towards my son! we are very happy with her service and will come back to ABC because of her and doctor Mathan. keep up the great work dr Joann!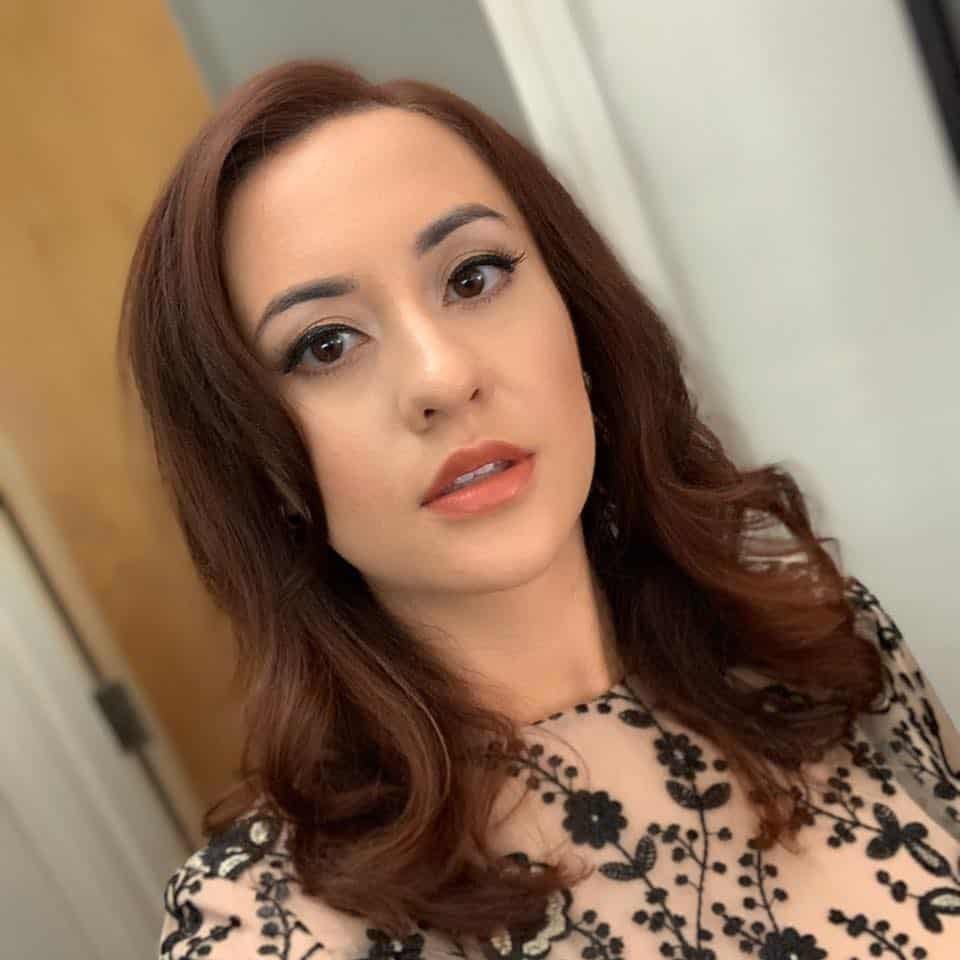 Always so patient and never dismissive with first time parents who worry about everything! She's also so good with babies, my LO is always happy and comfortable with her.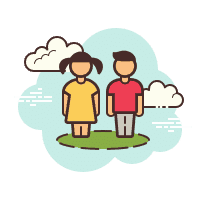 By far the best child specialist clinic we've visited in PJ. The doctors are experienced and very friendly. Dr Joann even called us back as courtesy to check on my kids condition. Their meds are effective too compared to other clinics we've been before. Will definitely recommend this clinic ❤️ Thank u.

I've seen pretty much all of the doctors in this clinic and they are all very good. And Dr.Joann is so super patient and friendly. She will take time to answer any questions I have and never tries to rush us out. Also takes time to answer messages and emails which is really above and beyond expectations.