Breastfeeding Friendly Doctor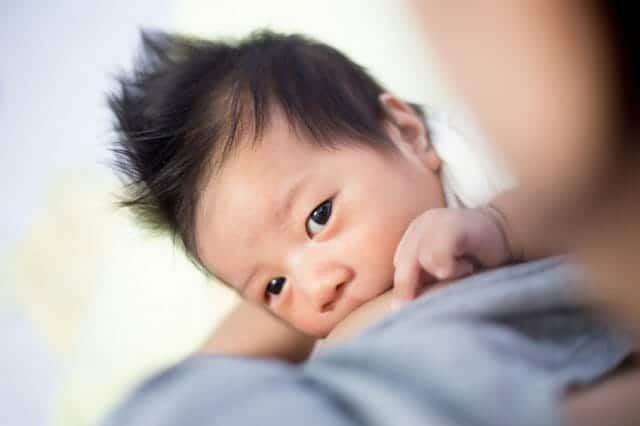 Why Breastfeeding is Important?
A breastfeeding consultant is a health professional who specializes in helping women to breastfeed their babies. Some health professionals such as midwives, neonatal nurses and maternal and child health nurses may also train to provide breastfeeding consultation services. In Malaysia, however, there are not many breastfeeding consultants that can provide medical advice for your baby as well.
Dr JoAnn is a breastfeeding friendly doctor that can help you prepare for your baby's first feed and to discuss your breastfeeding concerns & questions. Breastfeeding your baby is one of the most beautiful things you can imagine. To get a good start, a session is scheduled to build your confidence and give you further knowledge about the whole process.
Benefits of having a Breastfeeding-friendly Doctor
When you're first beginning your breastfeeding journey, you will undoubtedly have a lot of questions. Spending some one on one time with a breastfeeding friendly doctor can be extremely helpful and help address questions and concerns. This will especially helpful if you experience things like engorgement, clogged ducts, and/or supply issues. Having your questions and concerns addressed quickly and easily will make nursing so much easier
Breastfeeding is an art and there are certain techniques a mother can learn to position herself for breastfeeding success. For instance, sometimes it can be a challenging to achieve a proper latch, but a breastfeeding consultant can teach you how to achieve a good latch on a regular basis. Not only will this reduce pain but it will maximize milk flow for your baby. This is just another way your life will be made easier having someone to explain and show you proper techniques of nursing.
ISSUES
As soon as the slightest sign of a problem begins to appear, you may begin to doubt your abilities. Every mom experiences ups and downs; breastfeeding consultants have seen it all and they know the best advice for things like breast infections, pain in the breasts, mastitis, and other common issues. Having someone with you who can relate is always more reassuring.
Another area of expertise that breastfeeding consultants possess is knowing all the tips and tricks of achieving a healthy milk supply. Whether it's the foods you're eating, the amount you're breastfeeding, or supplements you should be taking, there are a ton of different pieces of advice your consultant may offer you to aid the production for your child.
In addition to providing all the technical and physical help that you may need while breastfeeding, there's the emotional aspect as well. Your pediatrician will likely become one of your trusted peers and will provide emotional support to help you through the entire process. This love and support is just as important as any advice a lactation consultant can provide.
If you have any other general questions regarding your child's health, we encourage you to reach out. We'll be able to assist in providing professional advice.
Reviews from Parents



QUALIFICATIONS
Dr JoAnn is a child specialist that provides pediatric care to baby and children in Selangor and KL. She completed 20 Hours Lactational Course Year 2011 and is certified Early Nutrition Specialist 2021. 
Dr JoAnn completed her medical degree from Melaka-Manipal Medical College (Manipal University) in the year 2008. She successfully attained her MRCPCH degree from the Royal College of Paediatrics and Child Health UK in 2017.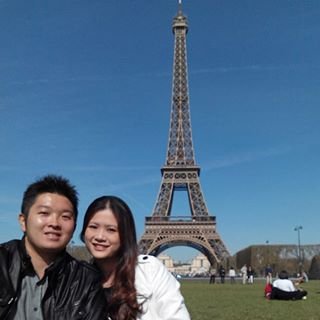 Dr Joann is a very caring and experienced Paediatrician. She is wonderful with the kids and a great doctor.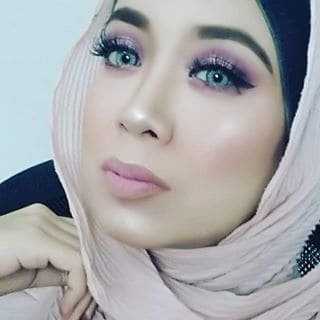 She met my baby for the first time and kaiser loves her! she was also very patient with my questions and extremely loving towards my son! we are very happy with her service and will come back to ABC because of her and doctor Mathan. keep up the great work dr Joann!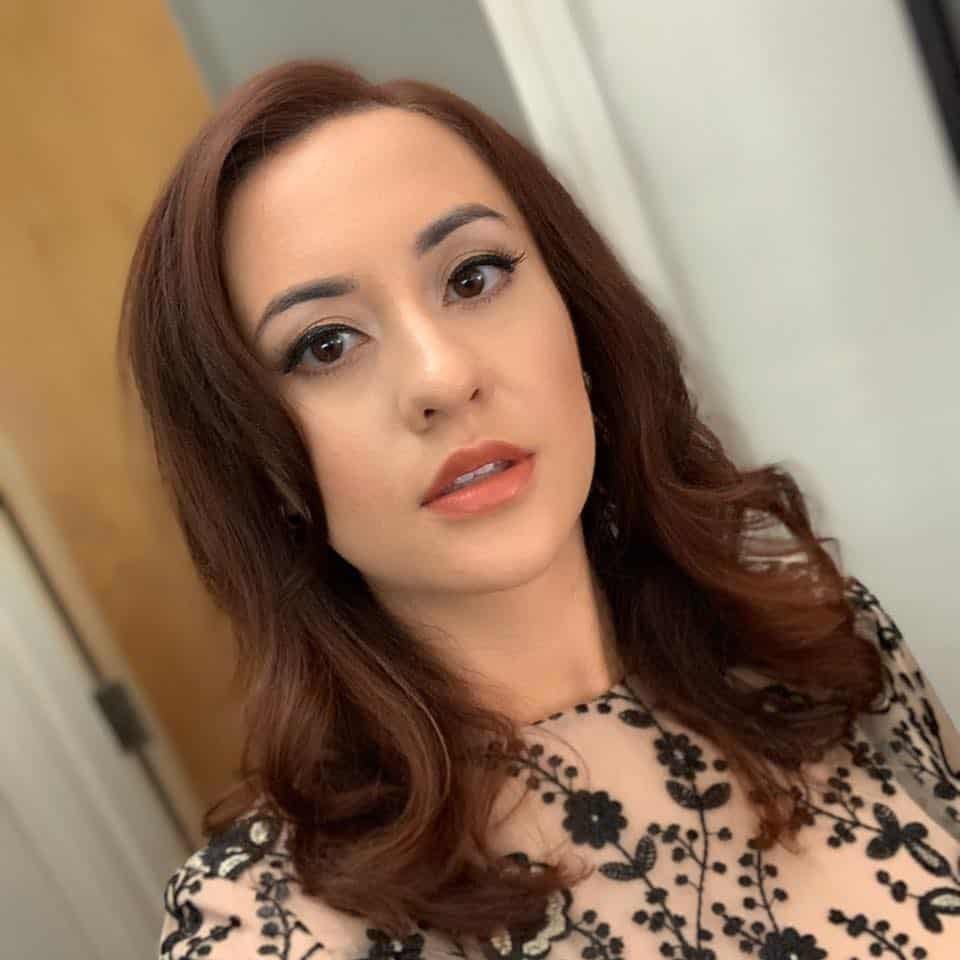 Always so patient and never dismissive with first time parents who worry about everything! She's also so good with babies, my LO is always happy and comfortable with her.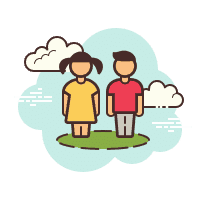 By far the best child specialist clinic we've visited in PJ. The doctors are experienced and very friendly. Dr Joann even called us back as courtesy to check on my kids condition. Their meds are effective too compared to other clinics we've been before. Will definitely recommend this clinic ❤️ Thank u.

I've seen pretty much all of the doctors in this clinic and they are all very good. And Dr.Joann is so super patient and friendly. She will take time to answer any questions I have and never tries to rush us out. Also takes time to answer messages and emails which is really above and beyond expectations.