Being featured In Feedspot's Top 20 Malaysia Parenting Blogs
Hello readers! I just want to say thank you to Feedspot for ranking our blog in the top 20 Malaysia Parenting Blog. It's truly an honour to be featured in the top 20 list. To be ranked in Feedspot, it must follow certain criteria.
Google reputation and Google search ranking
Influence and popularity on Facebook, twitter and other social media sites
Quality and consistency of posts.
Feedspot's editorial team and expert review
Website: https://blog.feedspot.com/malaysian_parenting_blogs/


Parenting Blog in Malaysia
Check out other parenting blog that you can follow to get the latest updates and newsfeed.
Something About Me
Dr JoAnn is a child specialist that provides community-based healthcare to baby and children in Selangor and KL. Having trained and worked in four hospitals for more than 10 years, Dr JoAnn understands the healthcare needs of children and is familiar with the range of medical conditions, medical management and vaccinations practices in Malaysia.
She operates a child specialist clinic in Bandar Utama, serving residents in Petaling Jaya (PJ), Damansara and TTDI. She is very passionate about medical care for baby, children and teenagers.  Her core strength lies in identifying and diagnosing early signs of child health issues, as well as advising the parents and guardians on a course of action.
Follow my Facebook page: https://www.facebook.com/DrJoAnnChildSpecialist/
About Feedspot
Feedspot is the content reader for reading all your favorite websites in one place. Add your favorite Blogs, News websites, RSS Feeds, Youtube Channels and Social sites accounts to your Feedspot account and read new updates from one place.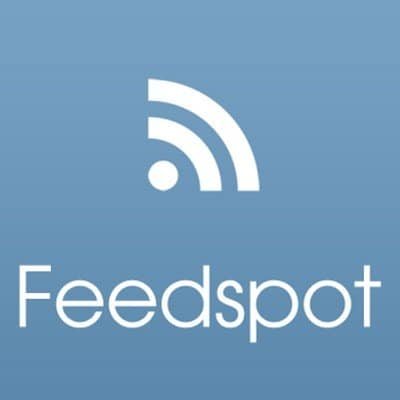 LEARN MORE
INTERESTED IN PARENTING ARTICLES?
We have the right articles just for you.
"There is no such thing as a perfect parent. So just be a real one." – Sue Atkins
LEARN MORE