When should you bring your child to see a doctor?
The majority of parents nowadays are keeping their children at home to prevent any possible contact with the COVID-19 virus. Just like food, common medicines such as cough, cold and fever medicine have been bought and kept at home for possible future usage. A doctor visit is not possible at times due to movement restricted order (MCO).
By keeping children at home and social distancing from others, your children are less likely to fall sick. However, children especially those below 5 years, can still catch a bad cold or ear infection. When should you seek medical attention?
Any infants less than 3 months having a fever have to be seen by the doctor. The same goes for children 3 months onwards having fever > 39 Celcius or any children having a fever for more than 3 days.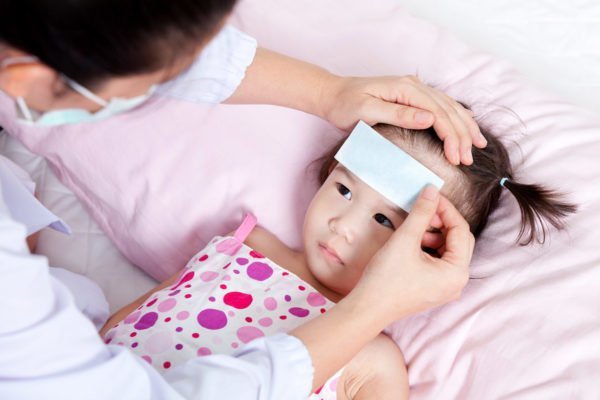 A common cold typically lasts for 5-7 days and can be treated symptomatically. However, if a child develops earache, has rapid OR labored breathing OR if the cough is getting persistent or more severe, it is time to see the doctor.
A child who develops any rash has to be seen by a doctor.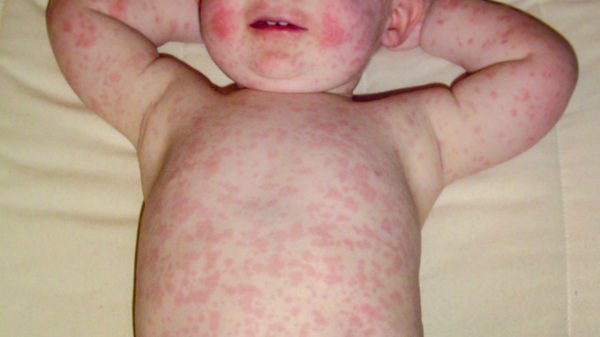 A child having vomiting or diarrhea who looks tired and is passing less frequent and concentrated urine shows that he or she is dehydrated. Immediate medical attention is needed. Do contact the doctor as well if you notice blood in the stool.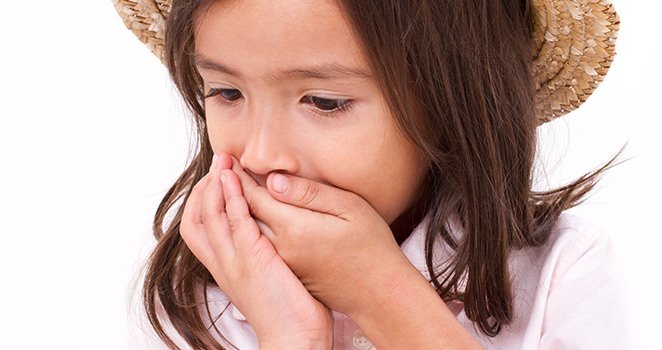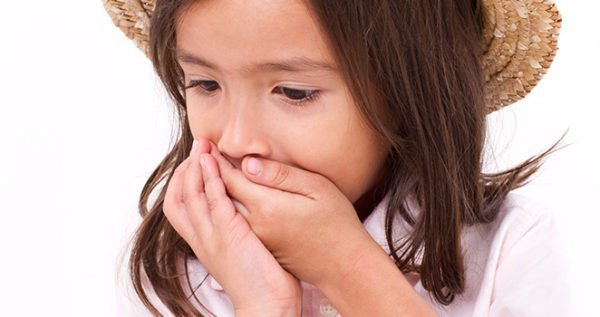 Any child with a severe sore throat with red spots or white spots on the tonsils will need a doctor's review to exclude bacterial throat infection.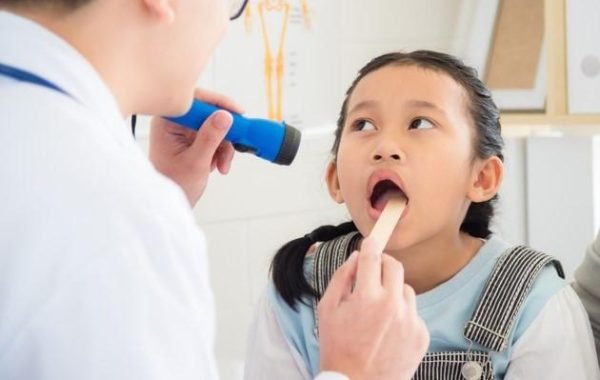 Any child who is very tired, fussy or cranky needs to be taken to a doctor. In older children, the presence of severe headache with neck pain should be taken seriously. These are ominous signs and could indicate underlying brain inflammation.
If you are ever in doubt about your child's condition, it is always best to call your doctor and schedule a doctor visit!
Related article:
LEARN MORE
INTERESTED IN PARENTING ARTICLES?
We have the right articles just for you.
"There is no such thing as a perfect parent. So just be a real one." – Sue Atkins
LEARN MORE